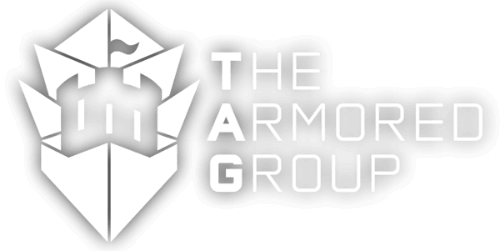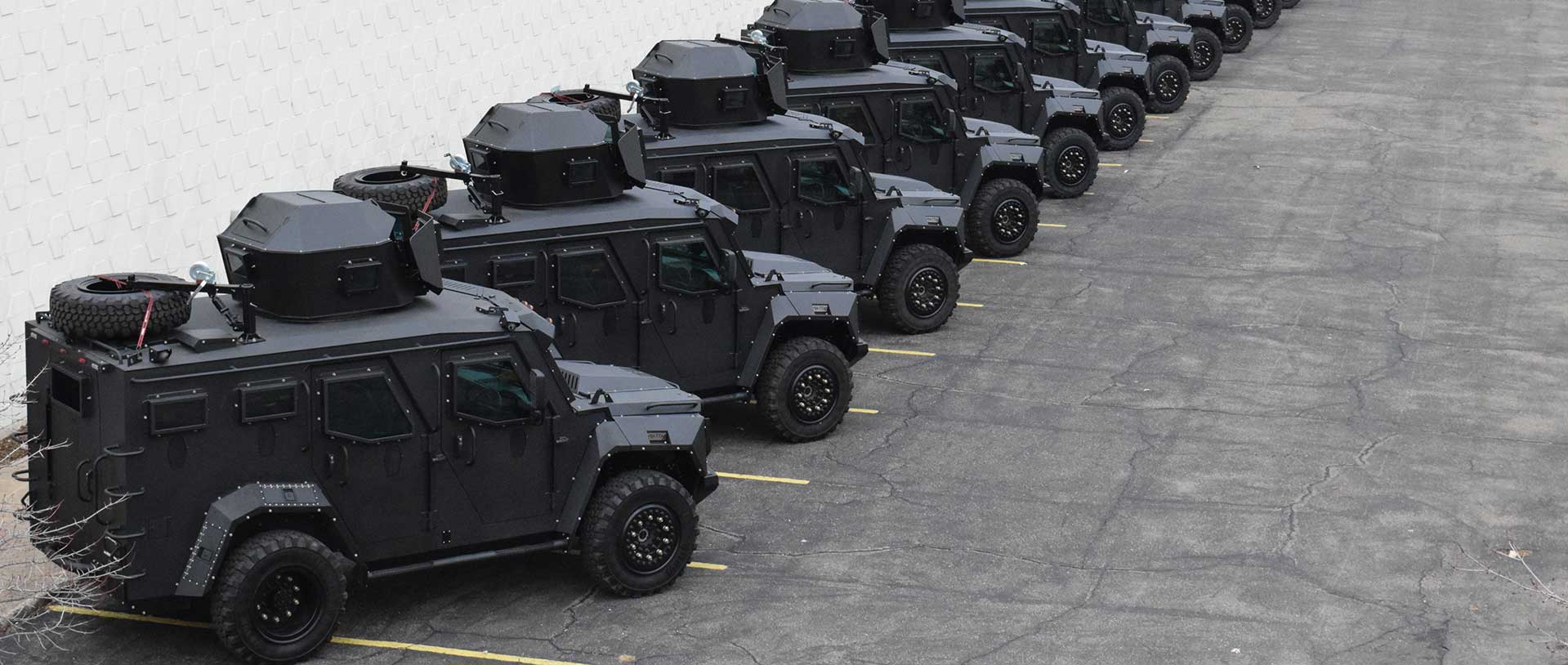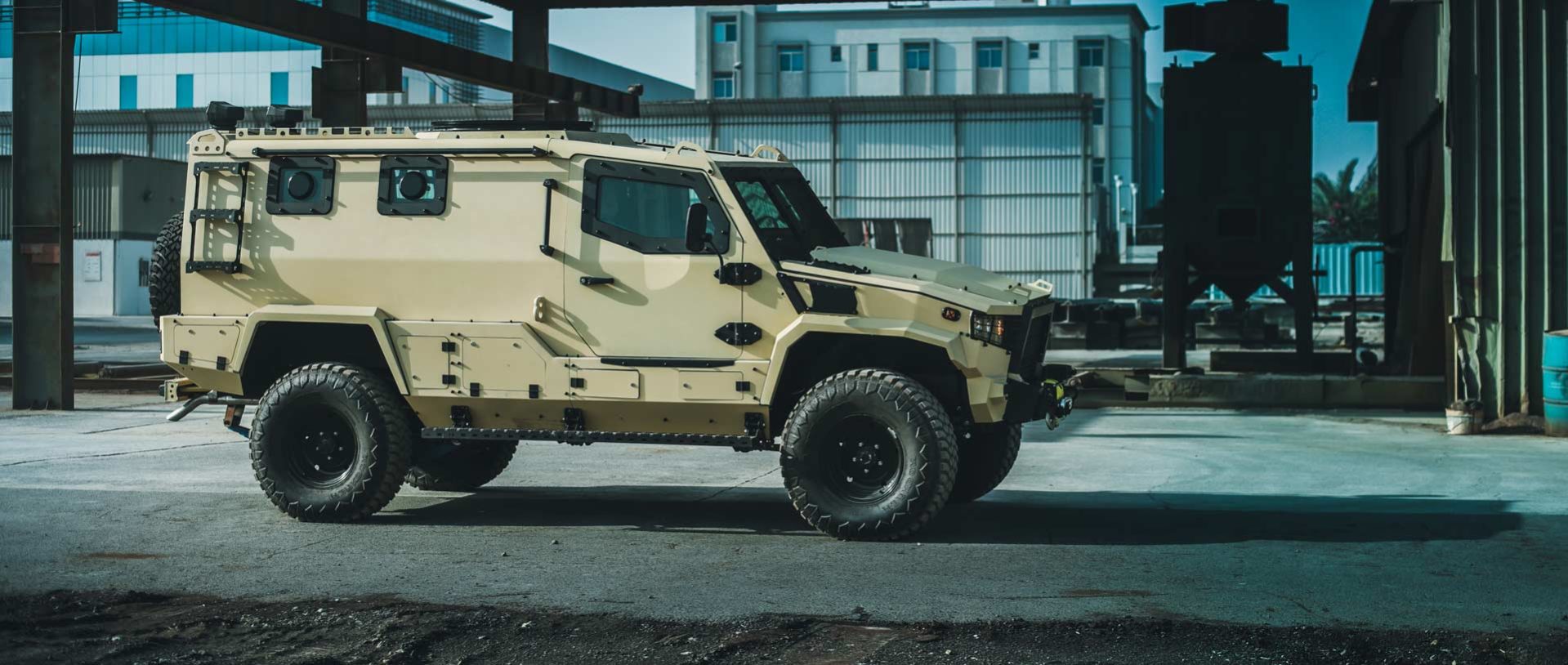 Used Armored Vehicles.
Cars, Trucks & Vans: The Armored Group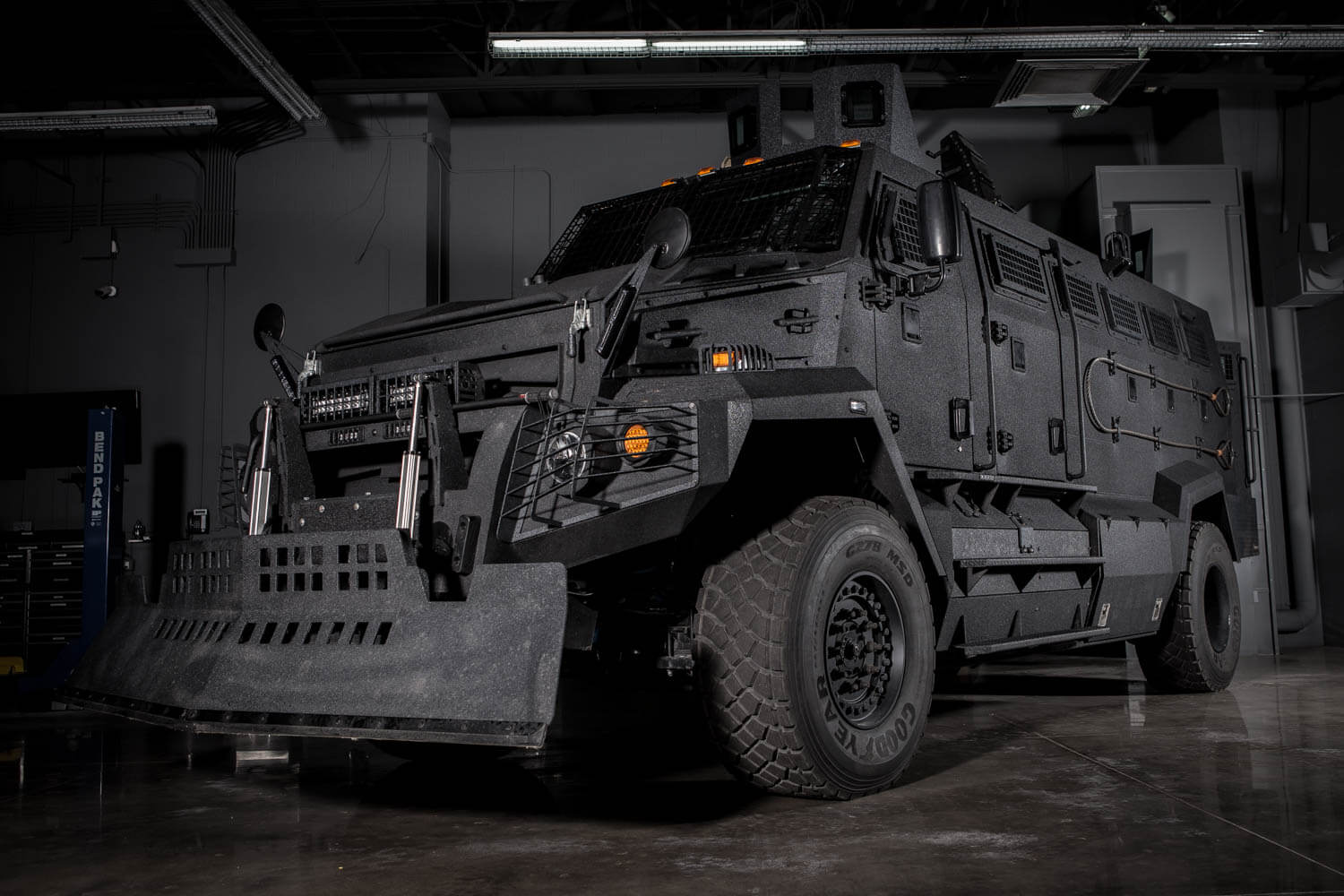 Look to The Armored Group, LLC for used armored cars, armored vans, and other used armored vehicles including bulletproof trucks, prisoner transports, tactical trucks and money transport vehicles. Search our online inventory for the used armored vehicle or light armored car to suit your needs. We have been manufacturing customized armored transports for over 20 years for governments, military agencies, private businesses and citizens around the world, and can do the same for you.
Our used armored car sales staff can help you find the used armored vehicle to match your particular need. Whether you are looking for a security vehicle, an armored bulletproof truck, a light armored vehicle, an armored van, a prison transport vehicle, a tactical swat truck, a money transport vehicle or any other type of armored transport, we can help you out. The vehicles that we sell are made of high-grade materials, and carry the highest level of certification. Your protection is our number one priority, and we are confident that our vehicles will meet and exceed your expectations. Our used armored vehicles will provide the protection and durability necessary for the safety of the occupants and cargo inside. We now offer our right hand drive conversions on all makes and models from our manufacturing facility in Detroit.
We offer a variety of grades of armored vehicles and armored cars depending on the level of protection that you are looking for. We are committed to offering our customers vehicles that are of the highest quality and meet our rigorous safety standards! If you are looking for a used armored vehicle or a used armored car, browse our online inventory of the following vehicles:
Security vehicles
Bulletproof trucks
B.A.T.T. vehicles
Swat vehicles
Cash-In-Transit vehicles
Swat tactical trucks
Personal passenger protection vehicles and SUVs
You can rest assured that by adding one of our used armored vehicles to your armored car fleet, you will be investing in the ultimate in safety and protection. Learn more about our armored cars, armored trucks, armored vans and other light armored vehicles today.