For high end of threat levels, we utilize armor plate. This ballistic material can either meet a military specification or not. This military grade material is manufactured from start to finish to meet MIL-A-46100D and MIL-A-46177B Armor Plate as per the rigorous U.S. Military's Armor Specifications. It is tested at Aberdeen Proving Grounds to meet the military standards. Once the product conforms to the MIL standards, it must pass additional ballistic testing to meet the Underwriters Laboratory and National Institute of Justice standards. These standards are met through independent tests at certified laboratories.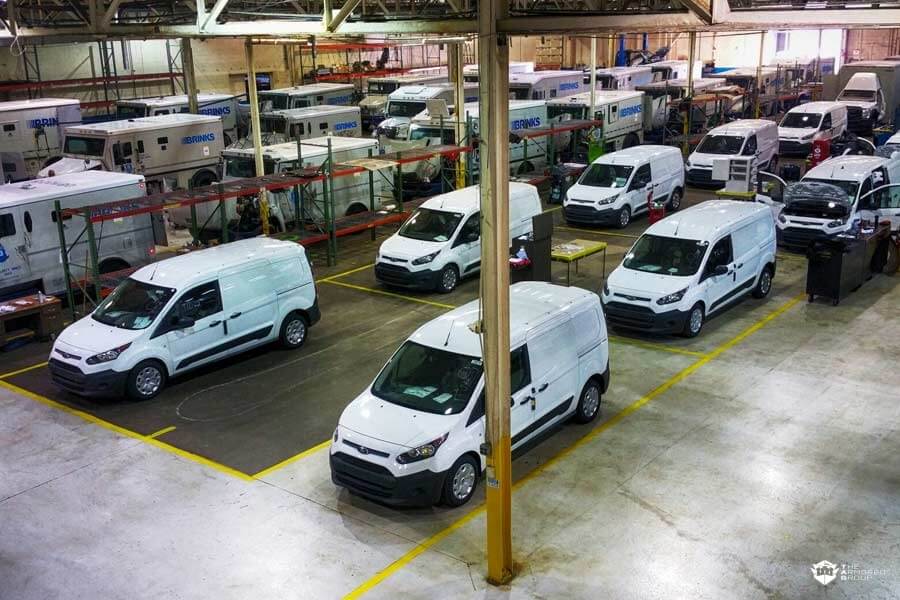 Kevlar and / or Spectra are utilized when total overall weight is a manufacturing concern or requirement. These lightweight armor materials deflect the high end of threat levels and can be laminated to varying thicknesses.
The specific threat level of protection you seek can be determined from the various domestic and international standards, or bulletproof protection can be custom crafted to defeat a specific identified threat.